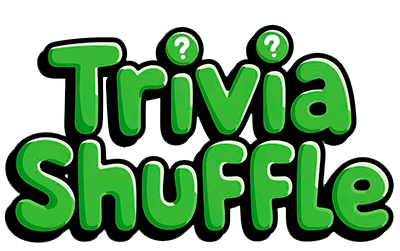 General trivia quiz
Question 1 of 10
Gaucho is a South American word for which occupation?
Question 2 of 10
"The Windy City" is which place's most common nickname?
Question 3 of 10
A product which has high market share, requiring minimal investment is called a cash what?
Question 4 of 10
Before conductors used a baton, what was used for conducting an orchestra?
Question 5 of 10
Who lives at 10 Downing Street?
Question 6 of 10
A rhinoplasty has which more common name?
Question 7 of 10
What is the name of Amazon's paid-for quick delivery service?
Question 8 of 10
In "Peter Pan", what did the crocodile swallow?
Question 9 of 10
Former UN Secretary General Ban Ki-moon was from which country?
Question 10 of 10
CWL is the international airport code for which city?