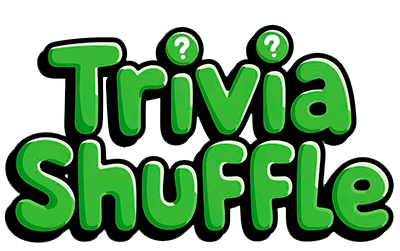 Quiz : Movies of the 60s
Question 1 of 10
Julie Andrews had a trick or two up her sleeve in this movie from 1964
Question 2 of 10
We all got to know Peter Sellers for this movie from 1963
Question 3 of 10
Did you ever have Breakfast at Tiffany's? This girl sure did..
Question 4 of 10
In 1960 Anthony Perkins was seen in his most famous role ever, which movie was it?
Question 5 of 10
Clint Eastwood was not to be messed around with in this movie from 1966
Question 6 of 10
A young couple moves in to an apartment only to be surrounded by peculiar neighbors and occurrences. Mia Farrow played one of the leading roles in this movie from 1968.
Question 7 of 10
Charlton Heston fought a never before seen enemy in this movie from 1968
Question 8 of 10
John Wayne did his usual thing in this movie from 1967
Question 9 of 10
Henry Fonda & Charles Bronson delivered a good beating in this awesome movie from 1968
Question 10 of 10
Can you Guess Who's Coming to Dinner in 1967?