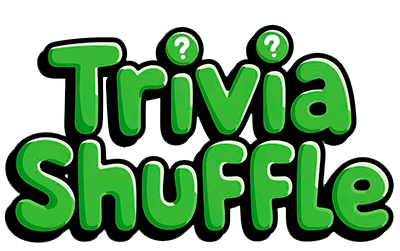 1980s Lyrics Quiz
Question 1 of 10
Which 80's power ballad had the lines "The whispers in the morning, Of lovers sleeping tight"?
Question 2 of 10
Eddy Grant was going to rock down to Electric what?
Question 3 of 10
What was the place where nobody dared to go, according to Olivia Newton-John?
Question 4 of 10
What comes after "And we can build this thing together, Standing strong forever"?
Question 5 of 10
What did Cher say she'd take back if she could turn back time?
Question 6 of 10
"I've gotta take a little time, A little time to think things over" is from which 1985 power ballad?
Question 7 of 10
What comes after "If you're lost you can look and you will find me"?
Question 8 of 10
"Living in a land down under, Where women glow and men" what?
Question 9 of 10
What did George Michael sing that he "gotta have"?
Question 10 of 10
Where did Kenny Loggins take the highway to?