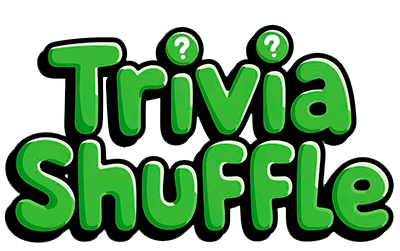 Movie Quiz
Question 1 of 10
Which of these movies is a western?
Question 2 of 10
Which movie is about a bored married couple surprised to learn that they are both assassins?
Question 3 of 10
Tom Cruise and Kelly McGillis star in what film about the life of a US Navy pilot in training?
Question 4 of 10
Which is a Sean Connery film?
Question 5 of 10
What film is about a Texas sized asteroid headed for Earth?
Question 6 of 10
Which of these movies is about vampires?
Question 7 of 10
What movie is the line "I'll make him an offer he can't refuse" from?
Question 8 of 10
What pop star/ actor starred in "Bad Teacher" and "Runner Runner"?
Question 9 of 10
What 2005 science-fiction movie did Steven Spielberg direct?
Question 10 of 10
Before becoming Radioactive Man, Chen Lu was which of these?