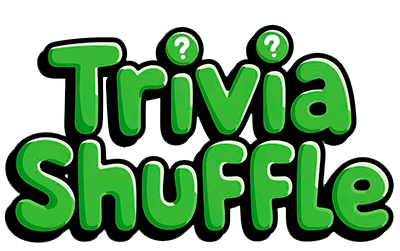 1960s Lyrics Quiz
Question 1 of 10
When did "all my troubles seem so far away" according to the Beatles?
Question 2 of 10
What did the Byrds ask the Tambourine Man to do?
Question 3 of 10
Where can you go when you're alone and life is making you lonely?
Question 4 of 10
If there ain't no mountain high enough, what isn't wide enough?
Question 5 of 10
Carole King sang that it might as well rain until which month?
Question 6 of 10
What kind of rivers flow to the sea, to the sea in Unchained Melody?
Question 7 of 10
In which city did the Rolling Stones meet the Honky Tonk Woman?
Question 8 of 10
What was Helen Shapiro walkin' back to?
Question 9 of 10
What colour of sky is at the end of the storm in You'll Never Walk Alone?
Question 10 of 10
In the first line of The Israelites, what is the singer slaving for?