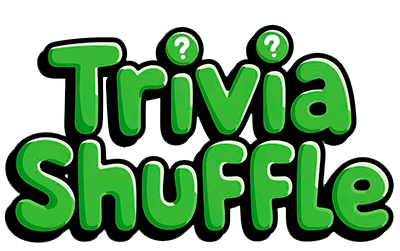 10 General Knowledge Questions
Question 1 of 10
Question 2 of 10
A African wild cat is what sort of animal?
Question 3 of 10
Queen Elizabeth II speaks what language fluently?
Question 4 of 10
What colour are brake lights?
Question 5 of 10
What is the capital of Canada?
Question 6 of 10
Which one says Good morning?
Question 7 of 10
In which country will you find the harbor city of Mumbai?
Question 8 of 10
Who starred in Funny Girl?
Question 9 of 10
What did the title character say goodbye to in Nellie the Elephant?
Question 10 of 10
Where did Gregory Peck and Audrey Hepburn have a movie holiday in 1953?